About Us
What sets us apart
More About Gurpreet
Personal Profile
Gurpreet Aulakh continually strives to foster strong and healthy relationships in his community, especially with his family and in his workplace.
As a child, Gurpreet was a bit different. While others were content to engage in a high-stakes game of dodge ball, he would rather study the ball, for instance—questioning what it was made of and why it hurt so much when it hit you in the face. From that moment on, he set out to learn and constantly grow, which he later discovered is a perfect mindset to apply to his career in law.
Growing up, it quickly became apparent that a life of law was in his future. Since he was always a hard worker, he excelled at anything he applied himself to. Not only is he a smart lawyer, but he also learned to give back to society. Gurpreet is a firm believer in philanthropy and consistently donates part of his earnings for the betterment of society. Therefore, with his spare time, he also tries hard to find ways to help his community, friends & family.
He knows that there is more to life than the office. So, after a week of examinations, briefs, and closings, he takes a few moments to help some less fortunate than himself in addition to having a fun time with family. Therefore, whenever Gurpreet is not in town, you can find him in the mountains hiking or biking.
His vision is far-reaching. Twenty years from now — when he sees himself driving around in a hovercar across Alberta — he won't have changed a bit. Subsequently, he sees himself teaching future lawyers the ins and outs of the legal system because he works to share his passion for relationship building with everyone around him. In short, he just wants the world to be a better place for everyone and especially for less fortunate.
Our Testimonials
What people are saying about LawyerG
Meet the Team
Our Calgary legal professionals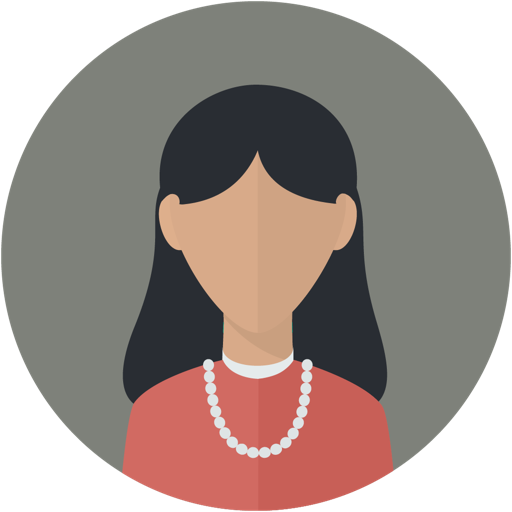 Sukhpreet Kaur
Senior Paralegal
Credentials:  BA. LLB. LLM in India
Direct Phone:  (403) 454-9533
Direct Mailbox:  sk@lawyerg.ca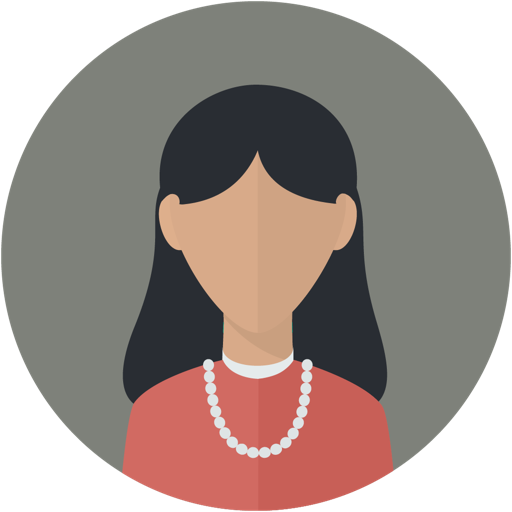 Satinder Kaur (Satti)
Student-at-Law
Direct Mailbox: ssatti@lawyerg.ca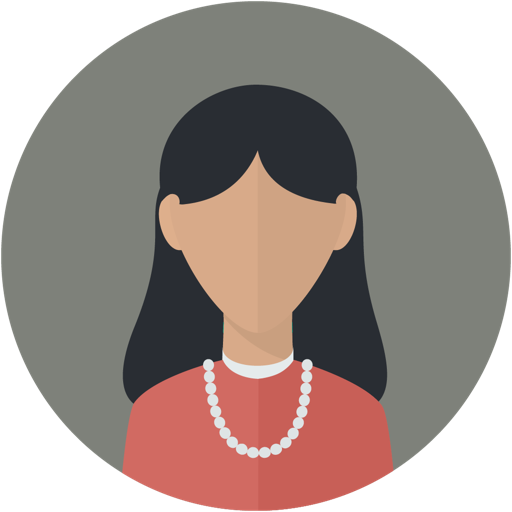 Megan Tham
Legal Assistant
Direct Mailbox: office@lawyerg.ca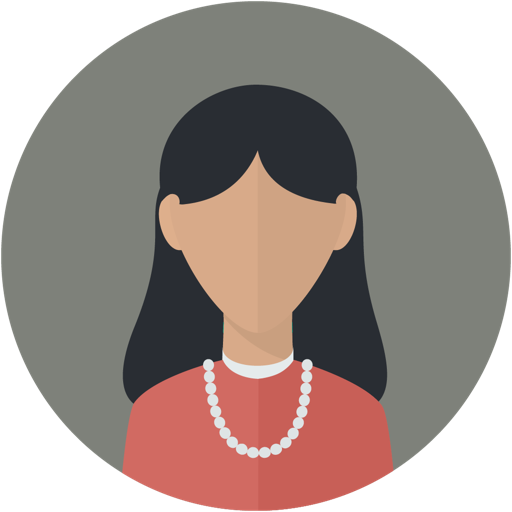 Amandeep Kaur
Legal Assistant
Direct Mailbox:  office@lawyerg.ca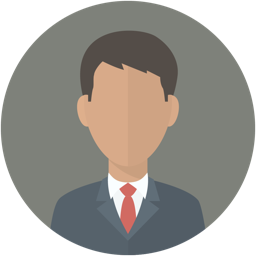 Tejinder Sood
Legal Assistant
Direct Mailbox:  office@lawyerg.ca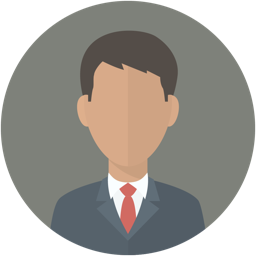 Pardeepak Sandhu
Assistant/Runner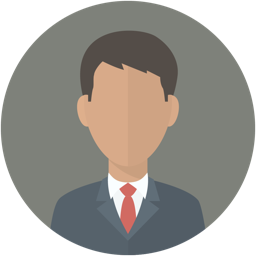 Harmanpreet Bajwa
Office Admin